The NYC Veterans Alliance invites veterans, service members, family members, service providers, and interested civilians to join us on Monday, August 24th for the first general meeting of the NYC Veterans Alliance. Learn where we are in the nonprofit formation process, how we'll be rolling out membership, the role of our partner organizations, what events we'll be planning over the upcoming months, what our online community networking and communications hub will look like, and more. 
Since the launch of the NYC Veterans Alliance in January:
We've helped to pass three pieces of veterans legislation and gain an increase in funding for NYC veterans affairs.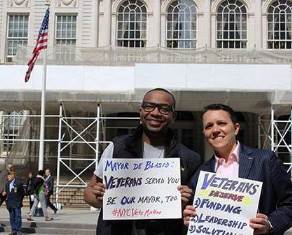 We've been featured on NY1's "Inside City Hall."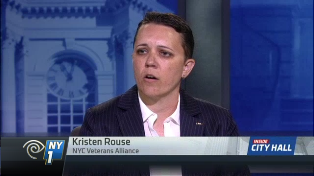 We've released an 84-page report--the first of its kind--on the current state of veterans policy in NYC.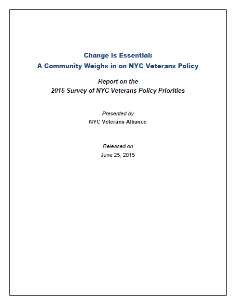 We've put on a highly successful Forum on NYC Veterans Policy at the New York Public Library.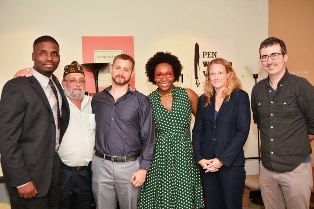 Now it's time to broaden our reach across the NYC veterans community and help make NYC the best place in the country for veterans. We hope you'll want to be part of what we're doing!
Come hear our future plans for the NYC Veterans Alliance and network with other members of the NYC veterans community at the Urban Justice Center. This event will be hosted by our partners at the Veteran Advocacy Project. Light refreshments will be served.
Afterward, we invite you to join us as we continue the conversation at the nearby O'Hara's Pub on the corner of Cedar and Greenwich Streets. 
Please reserve your free ticket on Eventbrite at http://bit.ly/nycvetsmeeting to help us plan for the right number of attendees. If you reserve a ticket but your plans change, please let us know as soon as possible.
Thanks, and we hope to see you on the 24th!
WHEN
August 24, 2015 at 6:30pm - 8pm